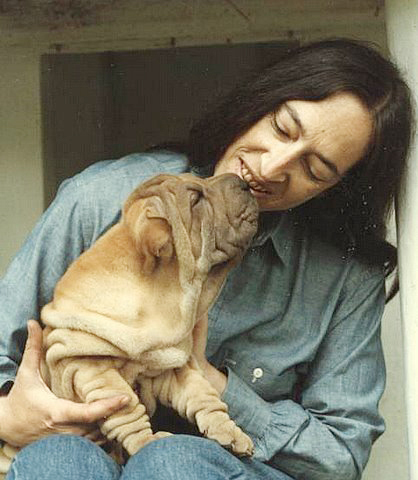 "Miss Cellophane died this week," Freddie writes in his latest Huffington Post blog. "Almost no one knew because she performed a rare but indispensable role… she was the Queen of Damage Control… her greatest successes were when no one was ever aware that she had 'pulled it off'… again."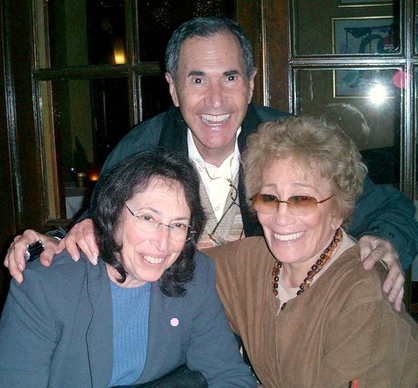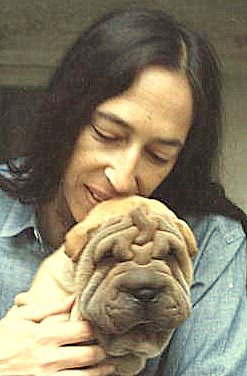 Freddie says he was introduced to Linda "to promote a novel I wrote in the 80's called Sweetie Baby Cookie Honey…. I followed Linda's instructions… I sold half-a-million books. Linda and Freddie became close friends.
"…now that she's died, I can tell you something about Miss Cellophane that you won't read in her short obits, or from any of the extraordinarily famous names whose asses she saved, whose millions she secured, whose careers were preserved….
"The reason Linda was so remarkably suited to deal with all of these people with so many defects is because she was born with so many physical defects….
"…(about six million women)… took a medication (until 1971) called DES so that they could avoid miscarriage and carry to term…. But babies were born with abnormalities — some visible, some invisible… some born with secret time bombs.
"Linda was… born with time bombs spread out over the minefield of her life. She tread her path carefully and artfully and she tried to avoid getting them to explode….
"She managed to outmaneuver and out-do DES for 62 years.
"A few months ago, when she revealed to me that she had seven tumors — all stage 4 — in her chest, that she was failing, that her heart was infected and was untreatable, that in all likelihood she would be dead before Christmas 2010, she continued to demonstrate grace, courage, laughs, fun, style, organization and putting her business affairs in meticulous order.
"She did not tell her clients.
"Good bye, Linda. You made my life richer, you taught me how to live it and then how to die in style and on your own personal terms. You remained in character.
"Good night, Miss Cellophane, you'll always be my invisible superhero."
Click here to read the whole HuffPost blog, entitled: When Publicity Requires Invisibility.